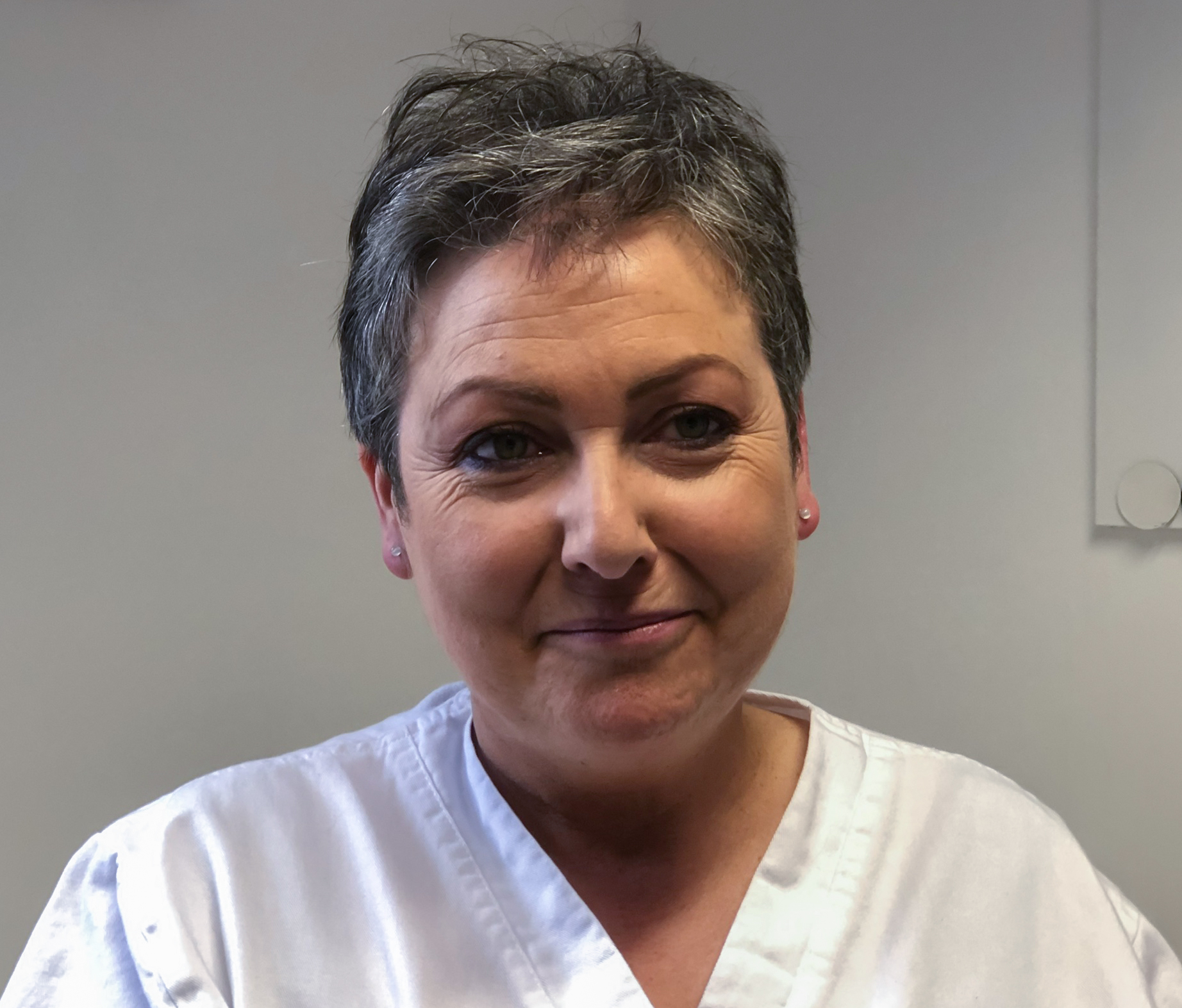 My Personal Experience Of Electrolysis…
As someone who has suffered from unwanted facial hair, I feel I have a particular affinity with my clients, as I have personally endured razors, creams, tweezers, in fact, anything that would get rid of the unsightly hairs on my face.
I went to a local salon without knowing anything much about electrolysis. I underwent treatment for about a year, but in spite of the hairs reducing in strength, I experienced regular 'scabbing' after each treatment.
As I was about 18 yrs old at the time, I didn't like to complain, so I didn't say much. eventually, over the months, the regular scabs turned into scars.
It was not until I studied electrolysis during my beauty therapy training, that I learnt that the salon had inflicted a very 'poor' technique on me. I was appalled as I had a lot of pitted scarring on my neck and chin.
In my subsequent years as an electrolysis practitioner, I have always made it very clear to all my clients during the consultation, the importance of the skin's reaction and healing after the treatment, as I would not want anyone to experience the same as I did.
Occasionally in the past, I have come across clients who have had electrolysis and it has been unsuccessful. Again, this has largely come down to 'incorrect techniques', mainly not administering the correct current intensity and then plucking out the hairs. 
I endeavour to give all my clients, the best treatment possible and ensure that they are completely aware of what they are undertaking so that they can have confidence in the treatment and look forward to a hair free future.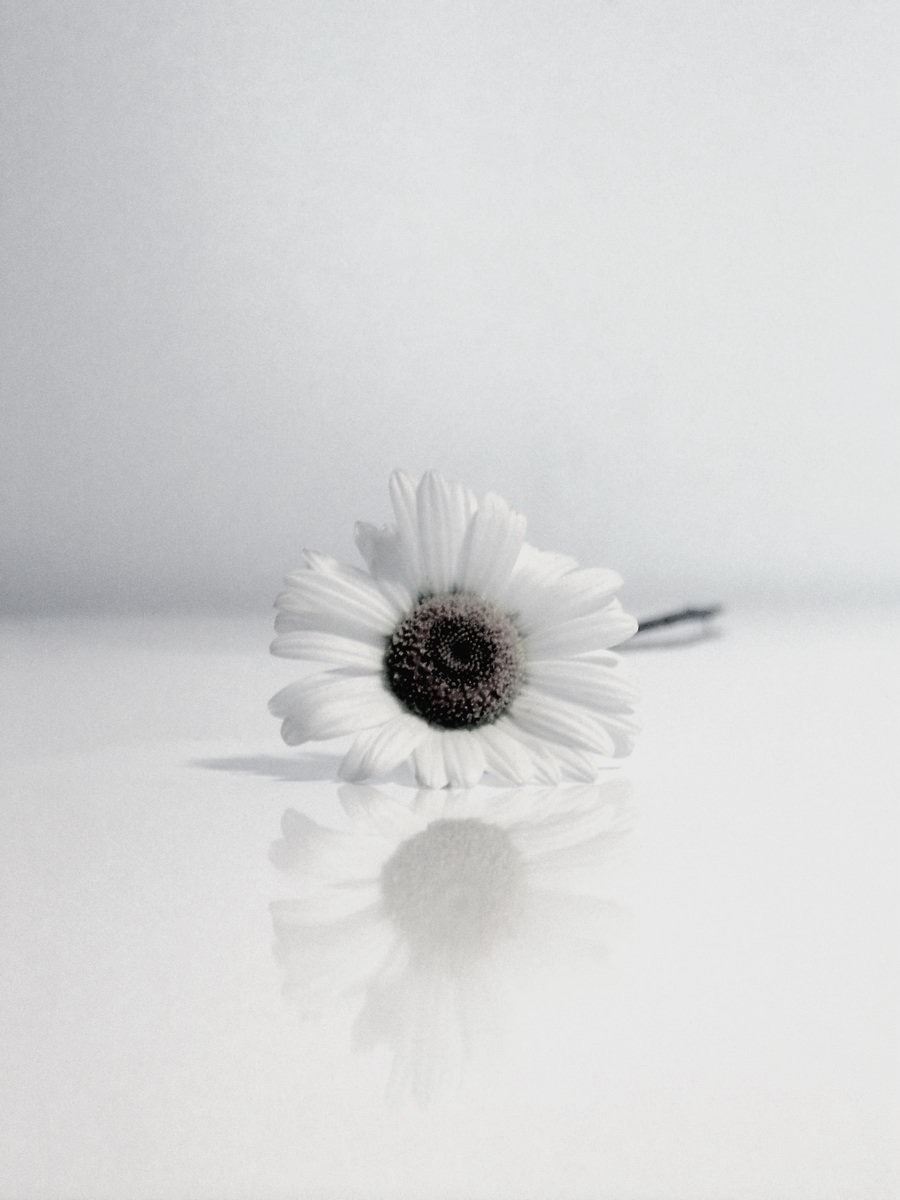 Why Choose Me
I have over 25 years experience in my industry and I am passionate about electrolysis.
I am a member of the British Institute and Association of Electrolysis (BIAE), an organisation which is dedicated to improving industry standards of electrolysis.
I am also an active Board member of BIAE and was chairperson 2015-2018.
The BIAE is the only organisation to check the standards of the members in order to safeguard members of the public from sub-standard electrolysis treatment. These rules and standards are there for your protection, and so that you may feel confident in receiving professional and caring treatments from a registered member.
Membership of the BIAE is not compulsory in the UK and you may find some therapists who are not members advertising electrolysis.
Electrolysis Is permanent but only when it is performed correctly.
For this reason please make sure you use a BIAE member.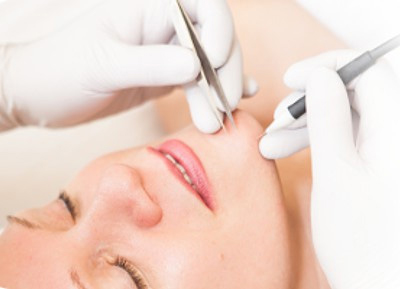 Electrolysis is a safe, effective, gradual and permanent method of removing unwanted hair. It is the only genuine permanent method of hair removal, and for that reason, a treatment in great demand. It is the only medically approved method (by The British Medical Association) to be permanent. It was first used in 1875 by ophthalmologist  Dr Charles E Michel to treat ingrowing eyelashes.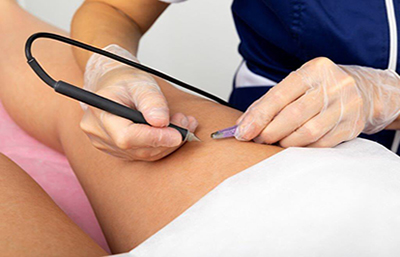 How Does Electrolysis Work?
A fine probe is inserted into the hair follicle, where a small amount of heat, or a combination of heat and galvanic current is introduced and targeted at the root of the hair. The hair is then removed. As the hair grows back between treatments, it will become weaker and finer, and after repeated treatments, the hair will no longer be able to grow.
Hairs require repeated treatments as electrolysis works by weakening the hair and eventually destroying it.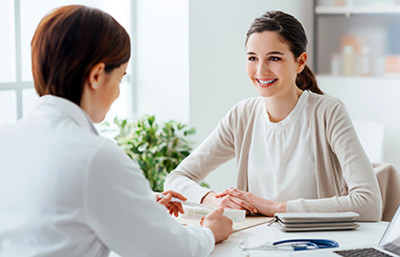 Why Do I Need A Consultation?
The consultation is offered free of charge and without obligation. It is an opportunity for you to be fully informed about all aspects of the treatment, to ask questions, and, most importantly to assess whether there are any medical reasons why the treatment may not be carried out. Any concerns will also be discussed, along with a realistic treatment plan. It will also be a chance to experience a 'taster' session.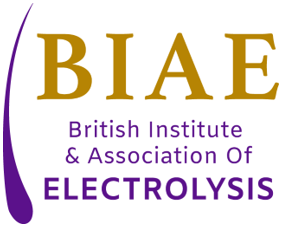 Disposable needles are used to totally eliminate any risk of cross-infection.  For every client, a brand new probe is used and will be opened in front of you at the beginning of every treatment.
Inspection by local area health authority has been carried out to the premises, to check all hygiene procedures are in place. Certificate provided. We are COVID complicit.
Treatments by Appointment Only. If you would like an appointment or more information please use the contact form or leave a voice message on our phone.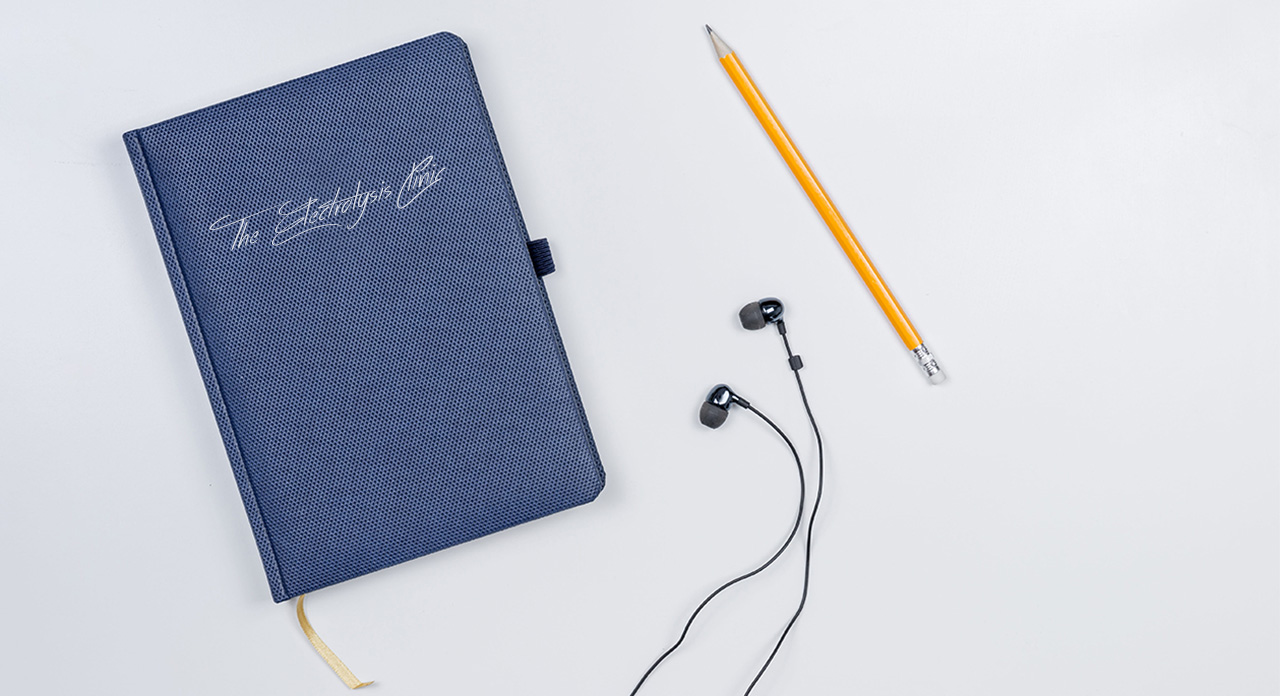 Price Guide
Initial consultation/test treatment free

Treatment up to 15 minute minutes £20

Treatment up to 20 minutes £30

Treatment up to 30 minutes £40

Treatment up to 45 minutes £60

Treatment up to 60 minutes £70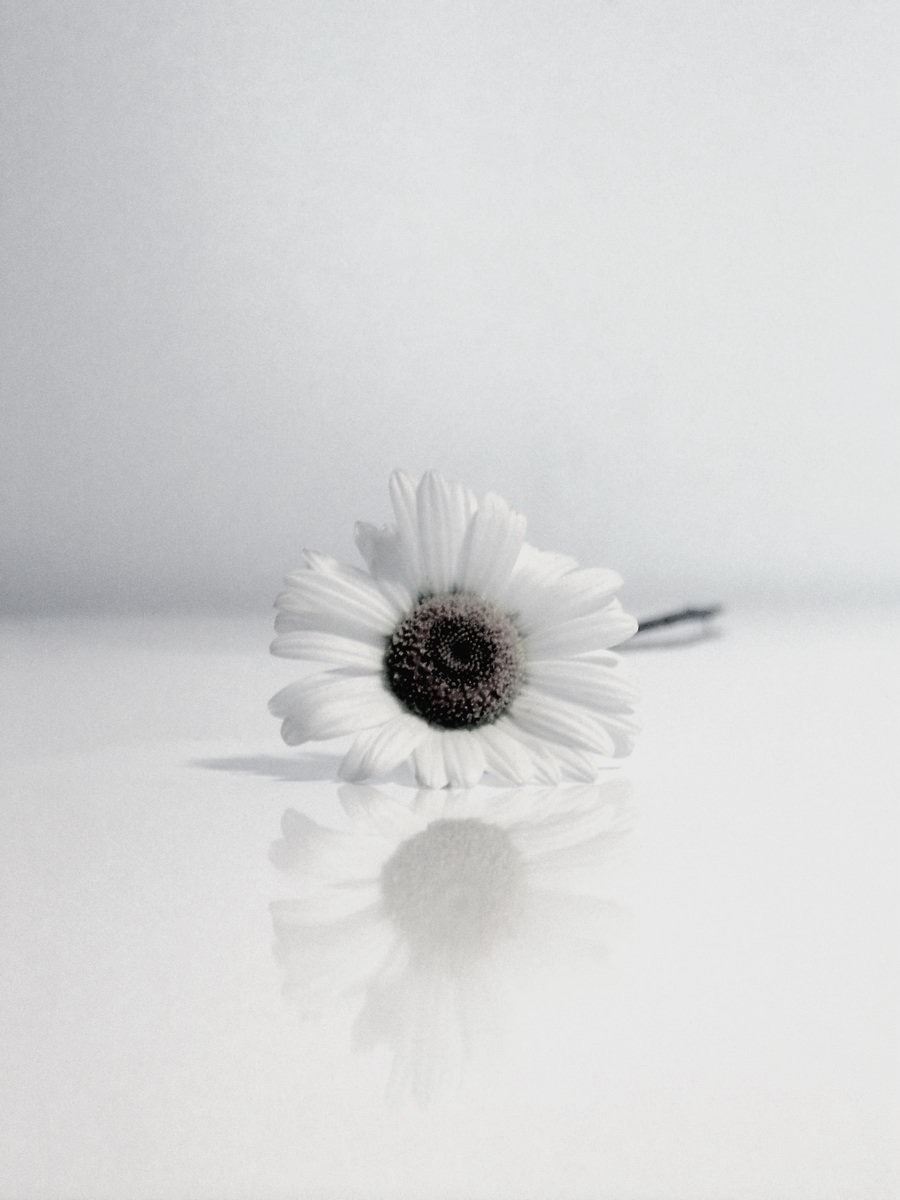 Get in Touch
Please email or telephone if you would like any information or to book an appointment.
Address
The Electrolysis Clinic
221 Eaves Lane
Chorley
Lancashire
PR6 0AG
Contact
07772 401 399
info@theelectrolysisclinic.co.uk
Visit
Treatments by Appointment Only